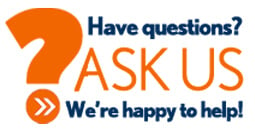 Why Choose Us !
DESIGN & CUSTOMIZE
UNIQUE PRODUCTS
We Serve Multiple
Industries
High Quality
Products
35+ Years
Of Expereince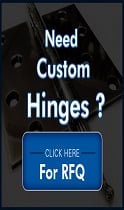 5"x 2" Heavy Duty Pivot Hinge - 2500KP
Product Overview
Availability :

In Stock
Applications include commercial, industrial, military, and medical sectors.
Kiesler Machine Inc. Center Pivots are non-handed for either left-hand or right-hand mounting configurations.
Fabricated using mild steel, 304 or 316 grades of stainless steel.
Available with hot dipped galvanized or zinc plated finish.
These pivot hinges can support a maximum vertical load up to 1000 LBS and a maximum radial load up to 400 LBS.
These hinges feature needle bearing design and a heat-treated alloy pin for smooth operation.
The performance-driven and rugged design of these hinges ensures years of maintenance-free service.
Our hinges are proudly Made in the USA.
Specification
Material Type: Carbon Steel or Mild Steel
Maximum Vertical Load: 1,000 LBS
Maximum Radial Load: 400 LBS
Approx. Width: 2"
Height: 5"
Weight: 6 LBS
Mounting: Bolt-on
Technical Information