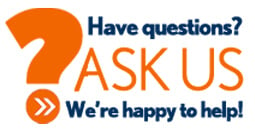 Why Choose Us !
DESIGN & CUSTOMIZE
UNIQUE PRODUCTS
We Serve Multiple
Industries
High Quality
Products
35+ Years
Of Expereince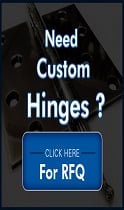 5" x 6 1/2" Carbon Steel security Hinge - 1000
Product Overview
Availability :

In Stock
Manufactured exclusively for security purposes with non-removable alloy still pins.
Primer finished for extended service life.
Non-handed design allowing for both left and right hand mounting.
Manufactured robustly to bear maximum door weight of 1,000 LBS and maximum radial load of 400 LBS.
Specification
Material Type: Carbon Steel
Mount: Weld On
Type: Non-Handed
Application: Security
Maximum Door Weight: 1,000 LBS
Maximum Radial Load: 400 LBS
Approx Width: 6 1/2"
Height: 5"
Leaf Thickness: 1/2"
Weight: 7 1/2"
Finish: Primer
Technical Information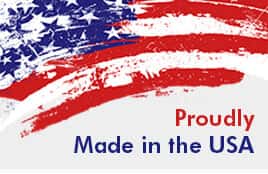 Related Products
Model Number
Door Weight /
Radial Load
Size(w/h)
Material
Finish
Hand
Technical Data
Price
RFQ
1000 /400 LBS
6 1/2 " x 5"
Carbon Steel
Primer
NA

Drawings

$310

×

2000

2000 /800 LBS
6 1/2" x 5"
Carbon Steel
Primer
NA

Drawings

$405

2000 /800 LBS
6 1/2 " x 5"
Carbon Steel
Primer
NA

Drawings

$405

×

800

800 /320 LBS
6" x 5"
Carbon Steel
Primer
NA

Drawings

$275