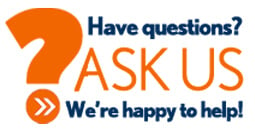 Why Choose Us !
DESIGN & CUSTOMIZE
UNIQUE PRODUCTS
We Serve Multiple
Industries
High Quality
Products
35+ Years
Of Expereince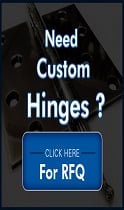 8" x 8 1/4" Carbon Steel Heavy Duty Hinge - 2150 RH
Product Overview
Availability :

In Stock
Depending on the application requirement, these heavy duty hinges for steel gates can be designed with or without mounting holes.
Hot rolled steel fabrication method allows the hinges to be produced in a variety of shapes and sizes.
Generally, these hinges are sold in pairs. This provides quick installation and durability.
It is generally utilized with industrial applications in defense and military facilities.
Alloy steel pin for years of trouble free service.
Specification
Material Type: Carbon Steel
Mount: Weld On
Maximum Door Weight: 13,000 LBS
Maximum Radial Load: 6,820 LBS
Approx Width: 8 1/4"
Height: 8"
Leaf Thickness: 3/4"
Weight: 33 LBS
Finish: Primer
Technical Information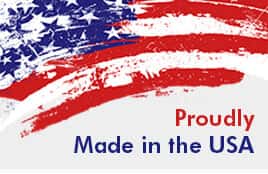 Related Products
Model Number
Door Weight /
Radial Load
Size(w/h)
Material
Finish
Hand
Technical Data
Price
RFQ

×

2100RH

4000 /1,630 LBS
7 7/16" x 6"
Carbon Steel
Primer

RH

Drawings

$640

×

2125RH

8000 /3,300 LBS
7 7/8" x 8"
Carbon Steel
Primer

RH

Drawings

$990

×

2200RH

20000 /8,800 LBS
10 5/8" x 12"
Carbon Steel
Primer

RH

Drawings

$2450

×

2250RH

20000 /8,800 LBS
10 5/8" x 12"
Carbon Steel
Primer

RH

Drawings

$3100