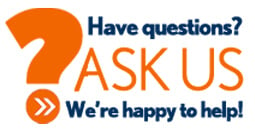 Why Choose Us !
DESIGN & CUSTOMIZE
UNIQUE PRODUCTS
We Serve Multiple
Industries
High Quality
Products
35+ Years
Of Expereince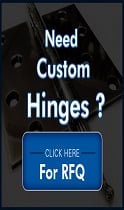 12 - 24 UNC 304L Stainless Steel Heavy Duty Weld Nut
Product Overview
Availability :

In Stock
Manufactured in 304/304L stainless steel with a plain finish.
Can withstand the daily trials of harsh industrial environments.
Fabricated with percent of thread engagement: 112 %
Best suited for applications in power processing industries.
Specification
Material Type: 304L Stainless Steel
Finish: Plain
Classification: Heavy Duty
Hole Size: 12 - 24 UNC
Stock Diameter: 7/16"
Overall Length: 7/16"
% of Thread Engagement: 112 %
Technical Information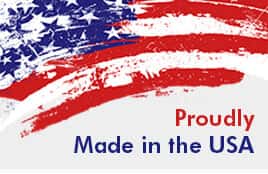 Related Products
Model Number
Door Weight /
Radial Load
Size(w/h)
Material
Finish
Hand
Technical Data
Price
RFQ

×

304M27

/