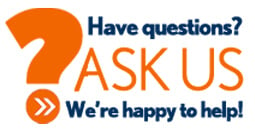 Why Choose Us !
DESIGN & CUSTOMIZE
UNIQUE PRODUCTS
We Serve Multiple
Industries
High Quality
Products
35+ Years
Of Expereince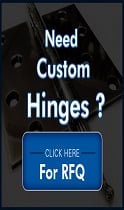 1/4 - 20 UNC 1018 Mild Steel Heavy Duty Weld Nut
Product Overview
Availability :

In Stock
Available in both coarse as well as fine thread sizes, it is ideal for applications that need additional strength.
Superior construction using best-in-class materials, ensuring extreme protection from stain, rust, and corrosion.
Ideal for heavy duty fastening applications across industries including construction, mining, and manufacturing.
Available in stock diameter: 1/2" and overall Length: 1/2"
Specification
Material Type: Mild Steel
Finish: Plain
Classification: Heavy Duty
Hole Size: 1/4 - 20 UNC
Stock Diameter: 1/2"
Overall Length: 1/2"
% of Thread Engagement: 125 %
Technical Information