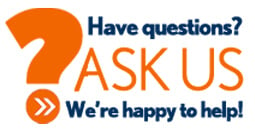 Why Choose Us !
DESIGN & CUSTOMIZE
UNIQUE PRODUCTS
We Serve Multiple
Industries
High Quality
Products
35+ Years
Of Expereince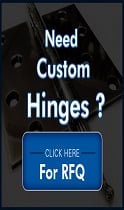 7/8 - 9 UNC 1018 Mild Steel Heavy Duty Weld Nut
Product Overview
Availability :

In Stock
The nuts are ideal for automobile applications.
Custom nuts can be manufactured in various coatings.
The wide body of the nut can help reinforce a large surface area.
These nuts can be used in welding application where addition strength is required.
Weld nuts eliminate the possibility of re-tapping of damaged threads.
Mild steel as the manufacturing material makes this weld nut ideal for construction applications.
Specification
Material Type: Mild Steel
Finish: Plain
Classification: Heavy Duty
Hole Size: 7/8 - 9 UNC
Stock Diameter: 1 3/4"
Overall Length: 1 3/4"
% of Thread Engagement: 107 %
Technical Information