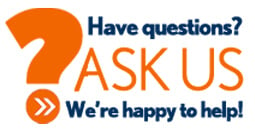 Why Choose Us !
DESIGN & CUSTOMIZE
UNIQUE PRODUCTS
We Serve Multiple
Industries
High Quality
Products
35+ Years
Of Expereince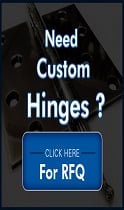 12" x 10 5/8" Carbon Steel Heavy Duty Hinge - 2200 LH
Product Overview
Availability :

In Stock
These hinges are designed for applications involving high radial loads, closers, and other heavy doors and gates.
Sealed for life for years of maintenance free service.
The hinge pin is constructed using heat treated alloy steel.
Applications include Medical, military and defense and security.
Specification
Maximum Door Weight: 20,000 LBS
Maximum Radial Load: 8,800 LBS
Approx Width: 10 5/8"
Height: 12"
Leaf Thickness: 1"
Weight: 66 LBS
Mount: Weld On
Material Type: Carbon Steel
Finish: Primer
Technical Information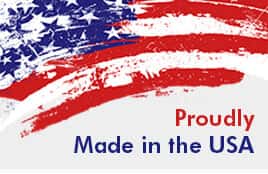 Related Products
Model Number
Door Weight /
Radial Load
Size(w/h)
Material
Finish
Hand
Technical Data
Price
RFQ

×

2100LH

4000 /1,630 LBS
7 7/16" x 6"
Carbon Steel
Primer

LH

Drawings

$640

×

2125LH

8000 /3,300 LBS
7 7/8" x 8"
Carbon Steel
Primer

LH

Drawings

$990

×

2150LH

13000 /6,820 LBS
8 1/4" x 8"
Carbon Steel
Primer

LH

Drawings

$1470

×

2250LH

25000 /14,000 LBS
12 5/16" x 14"
Carbon Steel
Primer

LH

Drawings

$3100