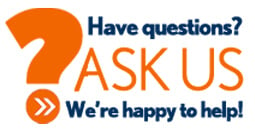 Why Choose Us !
DESIGN & CUSTOMIZE
UNIQUE PRODUCTS
We Serve Multiple
Industries
High Quality
Products
35+ Years
Of Expereince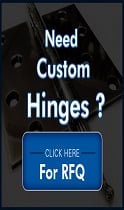 12 - 28 UNF 1018 Mild Steel Heavy Duty Weld Nut
Product Overview
Availability :

In Stock
Long lasting, compact design, and non-corrosive.
Designed to deliver reliable performance when used in applications in aggressive industrial environments.
Engineered to provide hassle free installation.
Perfect for assembly of several commercial equipment and machineries.
Specification
Material Type: Mild Steel
Finish: Plain
Classification: Heavy Duty
Hole Size: 12 - 28 UNF
Stock Diameter: 7/16"
Overall Length: 7/16"
% of Thread Engagement: 115 %
Technical Information