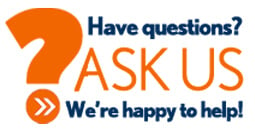 Why Choose Us !
DESIGN & CUSTOMIZE
UNIQUE PRODUCTS
We Serve Multiple
Industries
High Quality
Products
35+ Years
Of Expereince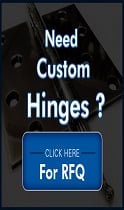 3/4 - 10 UNC 1018 Mild Steel Heavy Duty Weld Nut
Product Overview
Availability :

In Stock
These nuts are designed with thread locking capability, which prevents loosening due to vibrations.
Installation of the nut is easy and does not require too much time.
The use of this nut eliminates problems associated with loose hardware.
Mild steel has characteristics that are acceptable in many industrial applications.
This nut can be used on carbon or stainless steel materials.
Specification
Material Type: Mild Steel
Finish: Plain
Classification: Heavy Duty
Hole Size: 3/4 - 10 UNC
Stock Diameter: 1 1/2"
Overall Length: 1 1/2"
% of Thread Engagement: 108 %
Technical Information