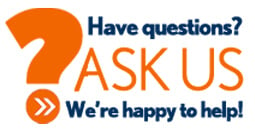 Why Choose Us !
DESIGN & CUSTOMIZE
UNIQUE PRODUCTS
We Serve Multiple
Industries
High Quality
Products
35+ Years
Of Expereince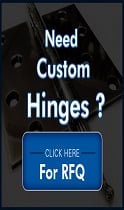 5/8 - 18 UNF 304L Stainless Steel Heavy Duty Weld Nut
Product Overview
Availability :

In Stock
The 304L grade stainless steel construction makes these weld nuts perfect for heavy duty applications in various industries.
They can be used in applications like assembly of commercial equipment and hardware industrial products, fabrication of electrical equipment, etc.
They feature plain finish that make them ideal for welding.
They exhibit exceptional tensile and yield strength along with excellent oxidation resistance.
Not designed for lifting applications.
Specification
Material Type: 304L Stainless Steel
Finish: Plain
Classification: Heavy Duty
Hole Size: 5/8 - 17 UNF
Stock Diameter: 1 1/4"
Overall Length: 1 1/4"
% of Thread Engagement: 110 %
Technical Information