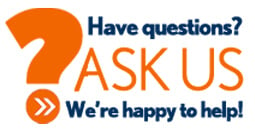 Why Choose Us !
DESIGN & CUSTOMIZE
UNIQUE PRODUCTS
We Serve Multiple
Industries
High Quality
Products
35+ Years
Of Expereince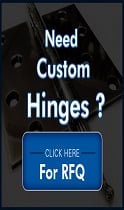 7/16 - 20 UNF 304L Stainless Steel Heavy Duty Weld Nut
Product Overview
Availability :

In Stock
They exhibit exceptional resistance to oxidation, heat, and temperature.
These weld nuts are available in both coarse and fine thread options.
These weld nuts are offered with a plain finish.
These heavy duty stainless steel weld nuts offer 114 % thread engagement.
The 304L stainless steel weld nuts are specifically designed for heavy duty applications.
Specification
Material Type: 304L Stainless Steel
Finish: Plain
Classification: Heavy Duty
Hole Size: 7/16 - 20 UNF
Stock Diameter: 7/8"
Overall Length: 7/8"
% of Thread Engagement: 114 %
Technical Information