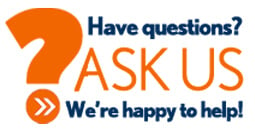 Why Choose Us !
DESIGN & CUSTOMIZE
UNIQUE PRODUCTS
We Serve Multiple
Industries
High Quality
Products
35+ Years
Of Expereince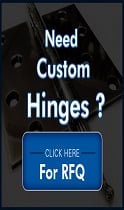 7/8 - 14 UNF 1018 Mild Steel Heavy Duty Weld Nut
Product Overview
Availability :

In Stock
As these weld nuts are manufactured from carbon steel, they are capable of resisting shocks and vibrations.
The weld nuts can be used for grounding applications.
Mild steel ensures that the nuts will be able to resist galvanic corrosion.
Truss rods can be used for easy nut adjustment.
These weld nuts can be used in applications comprising heavy gauge materials.
Specification
Material Type: Mild Steel
Finish: Plain
Classification: Heavy Duty
Hole Size: 7/8 - 14 UNF
Stock Diameter: 1 3/4"
Overall Length: 1 3/4"
% of Thread Engagement: 107 %
Technical Information