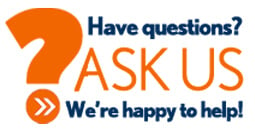 Why Choose Us !
DESIGN & CUSTOMIZE
UNIQUE PRODUCTS
We Serve Multiple
Industries
High Quality
Products
35+ Years
Of Expereince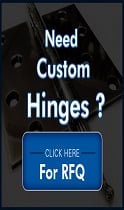 3/8 - 24 UNF 1018 Mild Steel Heavy Duty Weld Nut
Product Overview
Availability :

In Stock
Intelligently designed and precision machined to overcome problems like burn-outs and time consuming indexing.
Manufactured with hole size: 3/8 - 24 UNF, stock diameter: 3/4" and overall length: 3/4"
Little or no maintenance is required when used in mission critical applications in chemical, military, manufacturing, and construction industries.
Can be provided with custom finishes as per the requirements of customers.
Specification
Material Type: Mild Steel
Finish: Plain
Classification: Heavy Duty
Hole Size: 3/8 - 24 UNF
Stock Diameter: 3/4"
Overall Length: 3/4"
% of Thread Engagement: 116 %
Technical Information