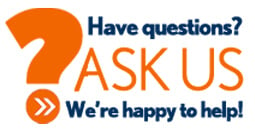 Why Choose Us !
DESIGN & CUSTOMIZE
UNIQUE PRODUCTS
We Serve Multiple
Industries
High Quality
Products
35+ Years
Of Expereince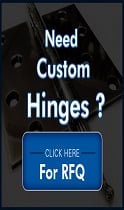 10 - 32 UNF 1018 Mild Steel Heavy Duty Weld Nut
Product Overview
Availability :

In Stock
Ideal for both corner and straight mounting applications.
Perfect for heavy duty industrial applications due to its superior build using mild steel.
Widely appreciated for its excellent welding capacities.
Chosen for the fabrication of electrical components.
Specification
Part Number: 642M18
Material Type: Mild Steel
Finish: Plain
Classification: Heavy Duty
Hole Size: 10 - 32 UNF
Stock Diameter: 3/8"
Overall Length: 3/8"
% of Thread Engagement: 117%
Technical Information