A variety of trailers, conveyors, and harvesters are used by the agriculture industry to support efficient crop production, while lowering labor costs. As most of these machines are motor driven, the motors need to be protected from the various external contaminants. A proper hood design with heavy duty hinges can properly protect the motors of agricultural equipment.
Designing Custom Hinges for Motor Hoods
Like any custom hinge, it needs to be designed and manufactured to exact specifications. Here, we show you how to design custom hinges for motor hoods of agricultural equipment.
Decide on the Hinge's Function: Understanding the hinge's function can help you in the initial planning process. Some questions that need to be answered are; is the hinge supposed to be seen or hidden? Will the hinge be bolted on, or welded on? How will the application environment affect the hinge's operation?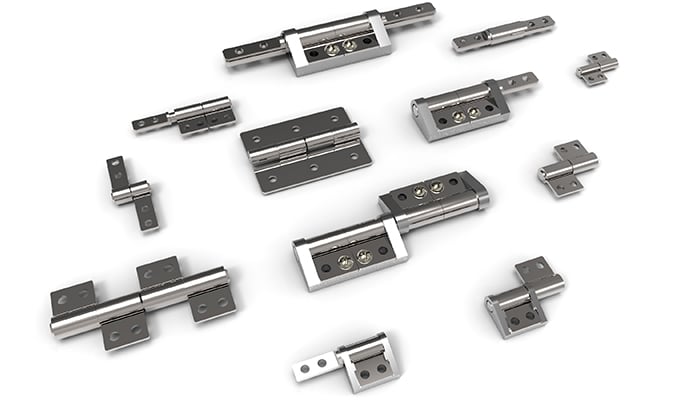 Take the Hood Measurements: The hinge will need to be designed in accordance with the size and weight of the hood. By measuring the hood's shape and its weight, you will be in a better position to design the hinge.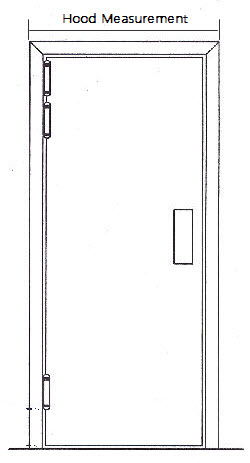 Draw Up the Hinge Design: Use a computer software to create a design of the hinge. The computerized drawing can also be made to move, thus showing you how the hinge can work in accordance with the hood.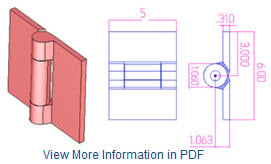 Create a Prototype: Begin by creating a crude model of the hinge. There are two benefits to this. It will allow you to get physical representation of the hinge, allowing to correctly identify its weight and size. The second advantage is that you can identify and eliminate any issues or problems. The prototype can also help you decide on the manufacturing material and surface finish.
These are the first four points related to custom hinge solutions in terms of design. The latter points in the next post will discuss the remaining steps to manufacturing and installing heavy duty hinges.