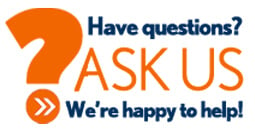 Why Choose Us !
DESIGN & CUSTOMIZE
UNIQUE PRODUCTS
We Serve Multiple
Industries
High Quality
Products
35+ Years
Of Expereince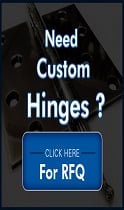 6"x 4" Model K Hinges - 2100-K-LH
Product Overview
Availability :

In Stock
2100K hinges are offered as right-hand hinges and left-hand hinges
"K" series hinges are fabricated from mild (carbon) steel, 316L stainless steel or 304L stainless steel material.
Provided in full billet construction, these hinges feature needle bearing design and are lubricated for life.
The precision-ground heat treated pin assures efficient movement and durability.
We can provide these Model K hinges in custom holes, as well as leaf options.
Kiesler Machine Inc hinges are Proudly Made in the USA.
Specification
Material Type: Carbon steel
Maximum Vertical Load: 4,000 LBS
Maximum Radial Load: 1,630 LBS
Approx. Width: 4"
Height: 6"
Leaf Thickness: 1/2"
Weight: 12 LBS
Technical Information