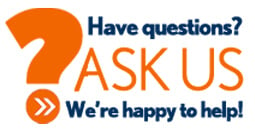 Why Choose Us !
DESIGN & CUSTOMIZE
UNIQUE PRODUCTS
We Serve Multiple
Industries
High Quality
Products
35+ Years
Of Expereince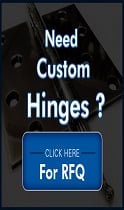 8"x 5"x 5" Model K Hinge - 2125-K-LH
Product Overview
Availability :

In Stock
2125K hinges are available in mild (carbon) steel, 316L stainless steel or 304L stainless steel construction.
The Model K hinges are used for heavy-duty doors in military, medical, commercial and industrial facilities.
These door hinges are available in left-hand and right-hand configurations making them ideal for your applications.
They feature a needle bearing design and are equipped with a precision ground heat-treated pin.
2125 hinges are available in custom leaf and hole options.
These door hinges are sealed and lubricated for life and assure long-term performance in all environments.
All our Model K mild steel, 316 stainless steel and 304 stainless steel hinges are Made in the USA.
Specification
Material Type: Carbon steel
Maximum Vertical Load: 8,000 LBS
Maximum Radial Load: 3,300 LBS
Approx. Width: 5.5"
Height: 8"
Leaf Thickness: 3/4"
Weight: 28 LBS
Technical Information