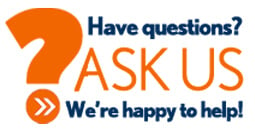 Why Choose Us !
DESIGN & CUSTOMIZE
UNIQUE PRODUCTS
We Serve Multiple
Industries
High Quality
Products
35+ Years
Of Expereince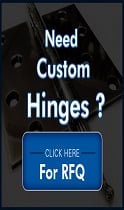 5" x 6 1/2" Stainless Steel Half Mortise Security Hinge -1000-304 Half Mortise
Product Overview
Availability :

In Stock
Withstand corrosion and toxic acids, chemicals and solvents.
Available in 304 and 316 grades of stainless steel upon request.
One piece, non-ferrous bearing ensures long lasting resistance to wear and tear.
Perfect choice for heavy weight doors like container doors and scientist research center doors that are exposed to frequent user abuse.
Alloy steel pin for years of trouble free service.
CODE :
1000-304-Half Mortise
Specification
Material Type: 304L Stainless Steel
Mount: Weld On
Type: Non-Handed
Application: Security
Maximum Door Weight: 1,000 LBS
Maximum Radial Load: 400 LBS
Approx Width: 6 1/2"
Height: 5"
Weight: 7 1/2 LBS
Leaf Thickness: 1/2"
Technical Information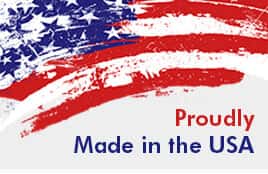 Related Products
Model Number
Door Weight /
Radial Load
Size(w/h)
Material
Finish
Hand
Technical Data
Price
RFQ
1000 /400 LBS
6 1/2" x 5"
316L Stainless Steel
Plain
NA

Drawings

$805

2000 /800 LBS
6 1/2 " x 5"
304L Stainless Steel
Plain
NA

Drawings

$875

2000 /800 LBS
6 1/2 " x 5"
316L Stainless Steel
Plain
NA

Drawings

$910

800 /320 LBS
6" x 5"
304L Stainless Steel
Plain
NA

Drawings

$665