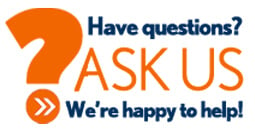 Why Choose Us !
DESIGN & CUSTOMIZE
UNIQUE PRODUCTS
We Serve Multiple
Industries
High Quality
Products
35+ Years
Of Expereince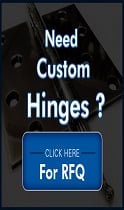 5" x 6" Stainless Steel Half Mortise Security Hinge - 2000-316 Half Mortise
Product Overview
Availability :

In Stock
Proudly Made in the U.S.A.
Non-handed design allowing for both left and right hand mounting.
Hardened and ground alloy steel pin for years of trouble free service.
Perfect choice for heavy weight doors for containers, detension centers and security gates.
CODE :
2000-316 Half Mortise
Specification
Material Type: 316L Stainless Steel
Mount: Weld On
Type: Non-Handed
Application: Security
Maximum Door Weight: 2,000 LBS
Maximum Radial Load: 800 LBS
Approx Width: 6 1/2 "
Height: 5"
Weight: 7 LBS
Leaf Thickness: 1/2"
Technical Information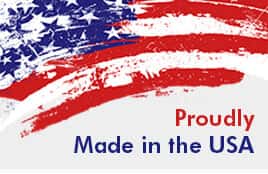 Related Products
Model Number
Door Weight /
Radial Load
Size(w/h)
Material
Finish
Hand
Technical Data
Price
RFQ
1000 /400 LBS
6 1/2" x 5"
304L Stainless Steel
Plain
NA

Drawings

$780

1000 /400 LBS
6 1/2" x 5"
316L Stainless Steel
Plain
NA

Drawings

$805

2000 /800 LBS
6 1/2 " x 5"
304L Stainless Steel
Plain
NA

Drawings

$875

800 /320 LBS
6" x 5"
304L Stainless Steel
Plain
NA

Drawings

$665