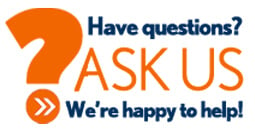 Why Choose Us !
DESIGN & CUSTOMIZE
UNIQUE PRODUCTS
We Serve Multiple
Industries
High Quality
Products
35+ Years
Of Expereince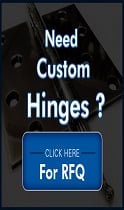 5"x 1 ¾ x 2"Heavy Duty Barrel Hinge - 2875KB
Product Overview
Availability :

In Stock
2875 KB barrel hinges are fabricated from mild steel, 304 or 316 grades of stainless steel.
Possessing a full billet construction, these 2875 KB barrel hinges are equipped with a heat treated and precision ground pin.
These hinges have needle bearings, a needle thrust bearing and a dust seal to ensure smooth operation.
Stainless steel offers excellent corrosion and oxidation resistance.
316 stainless steel are ideal for marine and salt water environments.
We take pride in the fact that Kiesler Machine Inc. hinges are Made in the USA.
Specification
Material Type: Carbon Steel
Maximum Vertical Load: 3,000 LBS
Maximum Radial Load: 1220 LBS
Approx. Width: 2.25"
Height: 5"
Weight: 5 LBS
Mounting: Weld-on
Technical Information