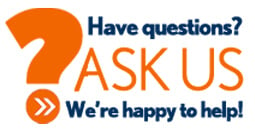 Why Choose Us !
DESIGN & CUSTOMIZE
UNIQUE PRODUCTS
We Serve Multiple
Industries
High Quality
Products
35+ Years
Of Expereince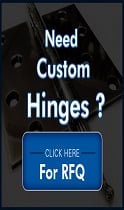 6" x 11 7/8" Stainless Steel Mortise Hinges - 1200-304 Full Mortise
Product Overview
Availability :

In Stock
1200MB-304 Stainless Steel Mortise Hinges are fabricated from 304L stainless steel material.
304 stainless steel mortise hinges are ideal for outdoor gates, vaults, containment cabinets, etc.
The maximum door weight per pair of hinges is 1200 lbs.
Offers self-lubricating oil-lite bronze bushings.
The precision ground alloy pin is hardened for years of dependable service.
Lubrication port available for smooth operation.
Convenient weld-on mounting style.
Mounting holes are available for bolt-on mounting.
Non-handed for either left hand or right hand mounting.
Rugged design.
Easy to install and maintain.
Supplied with a plain finish.
Ideally suited for outdoor or corrosive environment.
CODE :
1200-304 Full Mortise
Specification
Application: Mortise
Type: Non-Handed
Material Type: 304L Stainless Steel
Maximum Door Weight: 1200 LBS
Maximum Radial Load: 400 LBS
Mount: Weld On
Approx Width: 11 7/8"
Height: 6"
Bearing Type: Oil-Lite Bronze Bushings
Finish: Plain
Service: Medium Duty
Technical Information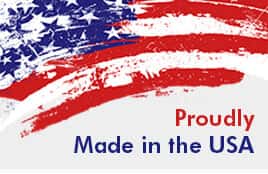 Related Products
Model Number
Door Weight /
Radial Load
Size(w/h)
Material
Finish
Hand
Technical Data
Price
RFQ
1200 /400 LBS
11 7/8" x 6"
Carbon Steel
Primer
NA

Drawings

$330

1200 /400 LBS
11 7/8" x 6"
316L Stainless Steel
Plain
NA

Drawings

$750

2000 /800 LBS
10" x 6"
304L Stainless Steel
Plain
NA

Drawings

$940

800 /320 LBS
11 7/8" x 5"
304L Stainless Steel
Plain
NA

Drawings

$670