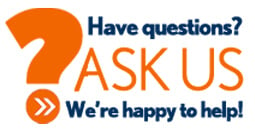 Why Choose Us !
DESIGN & CUSTOMIZE
UNIQUE PRODUCTS
We Serve Multiple
Industries
High Quality
Products
35+ Years
Of Expereince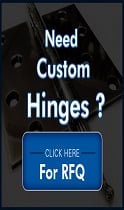 5" x 11 7/8" Carbon Steel Mortise Hinges - 800 Full Mortise
Product Overview
Availability :

In Stock
The maximum door weight per pair of hinges is 800 lbs.
800MB Carbon Steel Mortise Hinges are fabricated from hot rolled steel.
Offers self-lubricating oil-lite bronze bushings and thrust washers for years of dependable service.
The precision ground alloy pin is heat treated.
Lubrication port available for smooth operation.
Convenient weld-on mounting style.
Mounting holes are available for bolt-on mounting.
Rugged design.
Easy to install and maintain.
Supplied with a primer coat.
In stock for immediate shipment.
Specification
Application: Mortise
Type: Non-Handed
Material Type: Carbon Steel
Maximum Door Weight: 800 LBS
Maximum Radial Load: 320 LBS
Mount: Weld On
Approx Width: 11 7/8"
Height: 5"
Bearing Type: Oil-Lite Bronze Bushings
Finish: Primer
Service: Medium Duty
Technical Information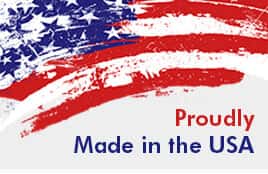 Related Products
Model Number
Door Weight /
Radial Load
Size(w/h)
Material
Finish
Hand
Technical Data
Price
RFQ
1200 /400 LBS
11 7/8" x 6"
Carbon Steel
Primer
NA

Drawings

$330

1200 /400 LBS
11 7/8" x 6"
304L Stainless Steel
Plain
NA

Drawings

$720

1200 /400 LBS
11 7/8" x 6"
316L Stainless Steel
Plain
NA

Drawings

$750

800 /320 LBS
11 7/8" x 5"
304L Stainless Steel
Plain
NA

Drawings

$670