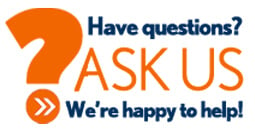 Why Choose Us !
DESIGN & CUSTOMIZE
UNIQUE PRODUCTS
We Serve Multiple
Industries
High Quality
Products
35+ Years
Of Expereince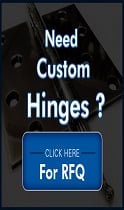 9"x 8 1/4" Carbon Steel Half Mortise Left Hand Hinges - 2150LH
Product Overview
Availability :

In Stock
Applications include medical, commercial, industrial and military.
Fabricated from carbon steel material and can support doors, vaults and gates up to 13,000 lbs.
Supplied as weld-on or bolt-on with standard or custom hole patterns per your requirement.
Designed for years of maintenance free service.
2150LH hinges are designed for left-hand installations
Dust seal to keep grease in and contamination out.
Supplied with a primer coat, hot dipped or cold galvanized or powder coat paint.
In stock for immediate shipment.
Kiesler Machine Inc hinges are proudly Made in the USA.
CODE :
2150LH Half Mortise
Specification
Application: Half Mortise
Type: Left Hand
Material Type: Carbon Steel
Maximum Door Weight: 13,000 lbs.
Maximum Radial Load: 6,820 lbs.
Mount: Weld-On or Bolt-On
Approximate Width: 8 1/4"
Height: 9"
Weight: 38 lbs.
Bearing Type: Thrust and Needle Bearings
Finish: Primer coat, hot dipped or cold galvanized or powder coat
Service: Heavy Duty
Technical Information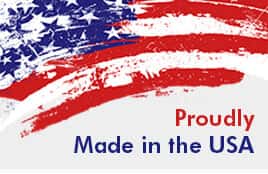 Related Products
Model Number
Door Weight /
Radial Load
Size(w/h)
Material
Finish
Hand
Technical Data
Price
RFQ
13000 /6,820 LBS
8 1/4" x 9"
304L Stainless Steel
Plain

LH

Drawings

$2475

13000 /6,820 LBS
8 1/4" x 9"
316L Stainless Steel
Plain

LH

Drawings

$2520

13000 /6,820 LBS
8 1/4" x 9"
Carbon Steel
Primer Coat

RH

Drawings

$1470

13000 /6,820 LBS
8 1/4" x 9"
304L Stainless Steel
Plain

RH

Drawings

$2475